Song of the day: La vie en rose by Édith Piaf
"La vie en rose" is the signature song of French singer Édith Piaf. The song was written in 1945 and released as a single in 1947.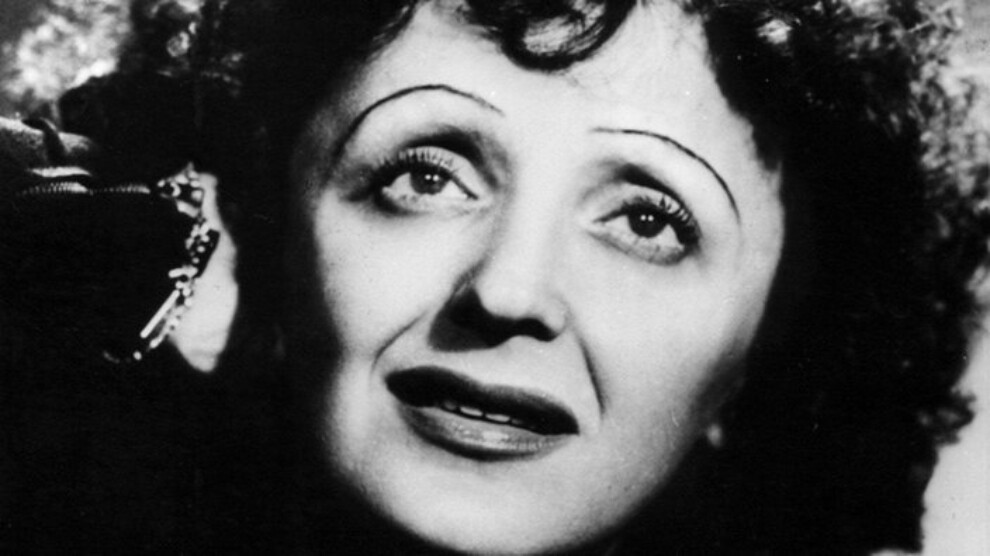 French singer Édith Piaf, also known as La Môme Piaf (The Little Sparrow), was born Édith Giovanna Gassion in Belleville, Paris, on December 19, 1915. Her mother abandoned her at birth. In 1929, her father took her to join him in his acrobatic street performances across France when she was 14. She first began to sing in public. Her story of becoming a singer, listened to with great admiration by millions, was quite complex and difficult. But she managed to enshrine in the hearts of everyone with her unique voice.
She died on 10 October 1963, at her villa on the French Riviera in Plascassier.
Now, we leave you alone with her beautiful unique voice…